Thompson Machine is an American-based firearm suppressor company that has been providing gun enthusiasts with high-quality suppressors since 1991. The company's products are available for purchase at over 400 dealers nationwide, with many more to come in the near future.
When developing new suppressors, Thompson Machine selects suppressor designs that allow for serviceability and reduce the need to buy an entirely new suppressor when only one piece is malfunctioning. Thompson Machine prides itself in its durable quality products that come at a reasonable price tag.
The only products that Thompson Machine sells are suppressors.
Current Suppressor Models
Of the suppressors that Thompson Machine manufactures are rimfire, centerfire pistol, and centerfire rifle suppressors. Here is a brief overview of the individual products in each of these categories.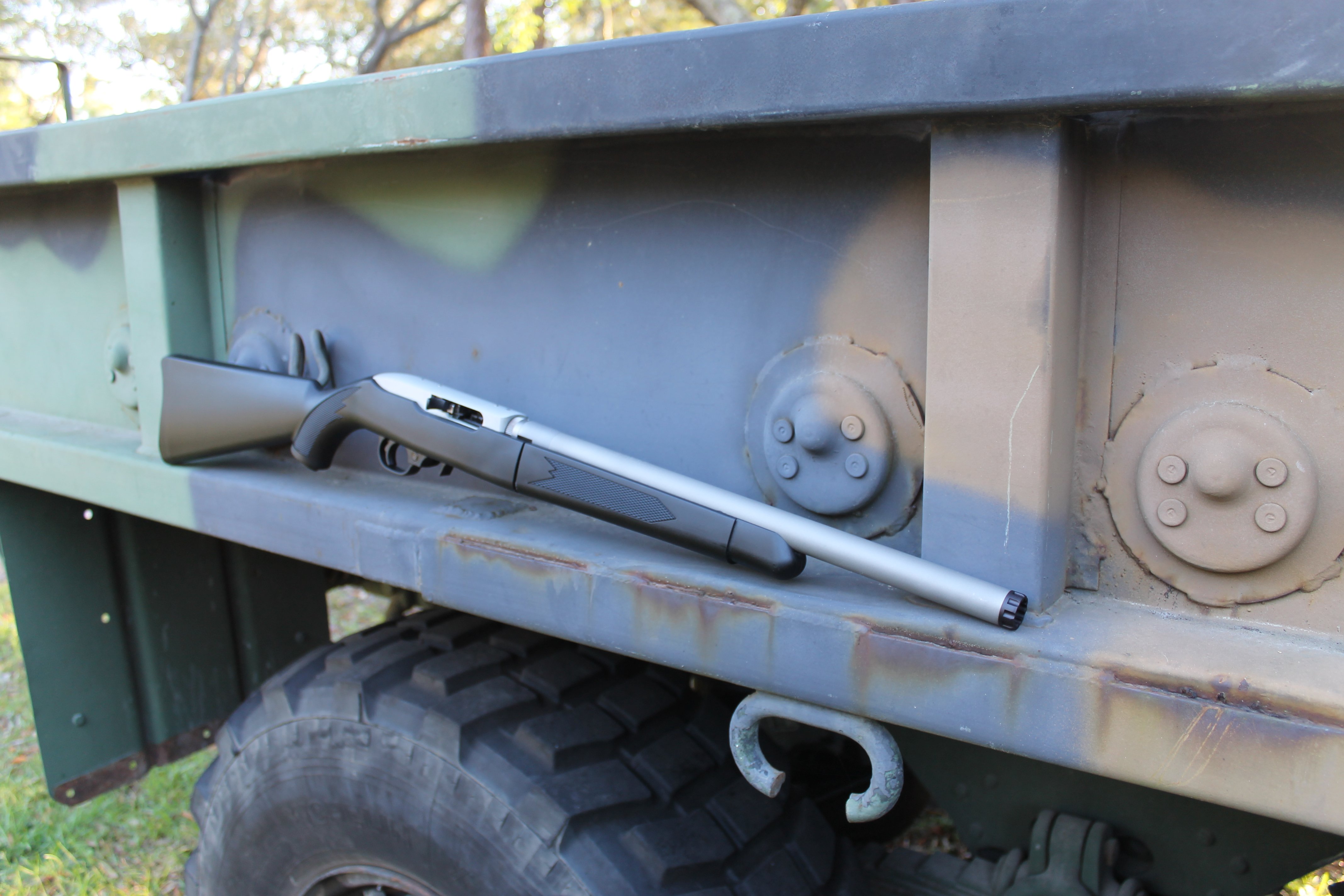 Thompson Machine's rimfire suppressor selection highly focuses on the concepts of reducing the sound produced when firing while also being easy to care for and have a strength level comparable to its size. Of the rimfire suppressors available from Thompson Machine, many are versatile and can be used with a wide range of calibers while others are designed to be as lightweight and user-friendly as possible.
No matter which rimfire suppressor you purchase from Thompson Machine, you'll be guaranteed an impressively suppressed sound when you fire your gun.
Here are the rimfire suppressors available from Thompson Machine.
The Operative TD
The Isis22
The Nucleus
The Zephyr-L
The Wasp
The Operative
The Operative-C
The Operative B CZ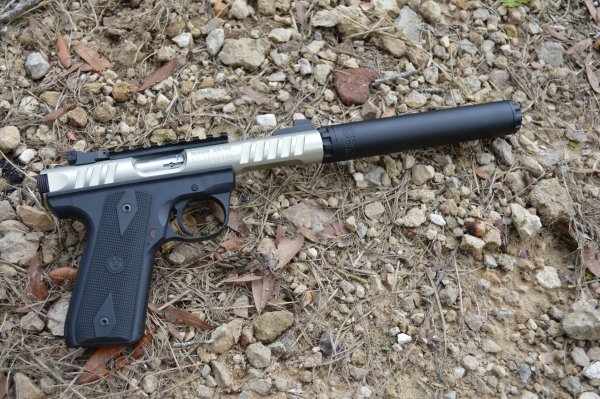 The most unique feature of some of Thompson Machine's centerfire pistol suppressors is its ability to be disassembled into only a few parts to simplify the cleaning process without causing unnecessary stress and disorganization throughout the process.
There also seems to be a trend in their centerfire pistol suppressors that provides the suppressors with the strength and durability of other high-quality products that are physically much larger than the Thompson Machine selection. What's most substantial about these suppressors is how compact and lightweight they are while also providing the strength and durability that you need for your gun. They are a great alternative to many of the more common suppressors.
Here are the centerfire pistol suppressors available at Thompson Machine.
ISIS-2
The Poseidon 9mm
The Poseidon .45
The SG-2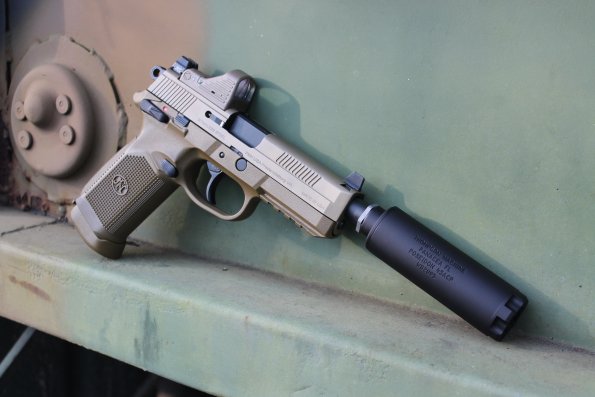 Thompson Machine has only four centerfire rifle suppressors available, but they're all full of great quality. For the most part, these suppressors are made of Grade 9 (or similar) titanium and steel to guarantee that they'll last no matter how often you use them. The length of these products ranges between about 6 inches and 8 inches and many of them can be used with several different types of rifles, not just one.
These centerfire rifle suppressors are some of the best on the market due to their enhanced durability and ability to withstand practically anything they face.
Here are the centerfire rifle suppressors available at Thompson Machine.
The SIXTEEN
The 16K-Ti
The THIRTY
The 30Ti